Hi, I am Nari and I am a freelance digital artist. Feel free to contact me via the form in the Contact page, by sending a mail at mofumanju@gmail.com, or sendin a DM via Twitter.Any tips and donations are greatly appreciated and can be offered through my ko-fi ⊂(´・◡・⊂ )∘˚˳°Commission Status: Waiting list CLOSEDIf you want to book a slot for 2024, please message me and we can arrange it! ( ´ ▽ ` )ノ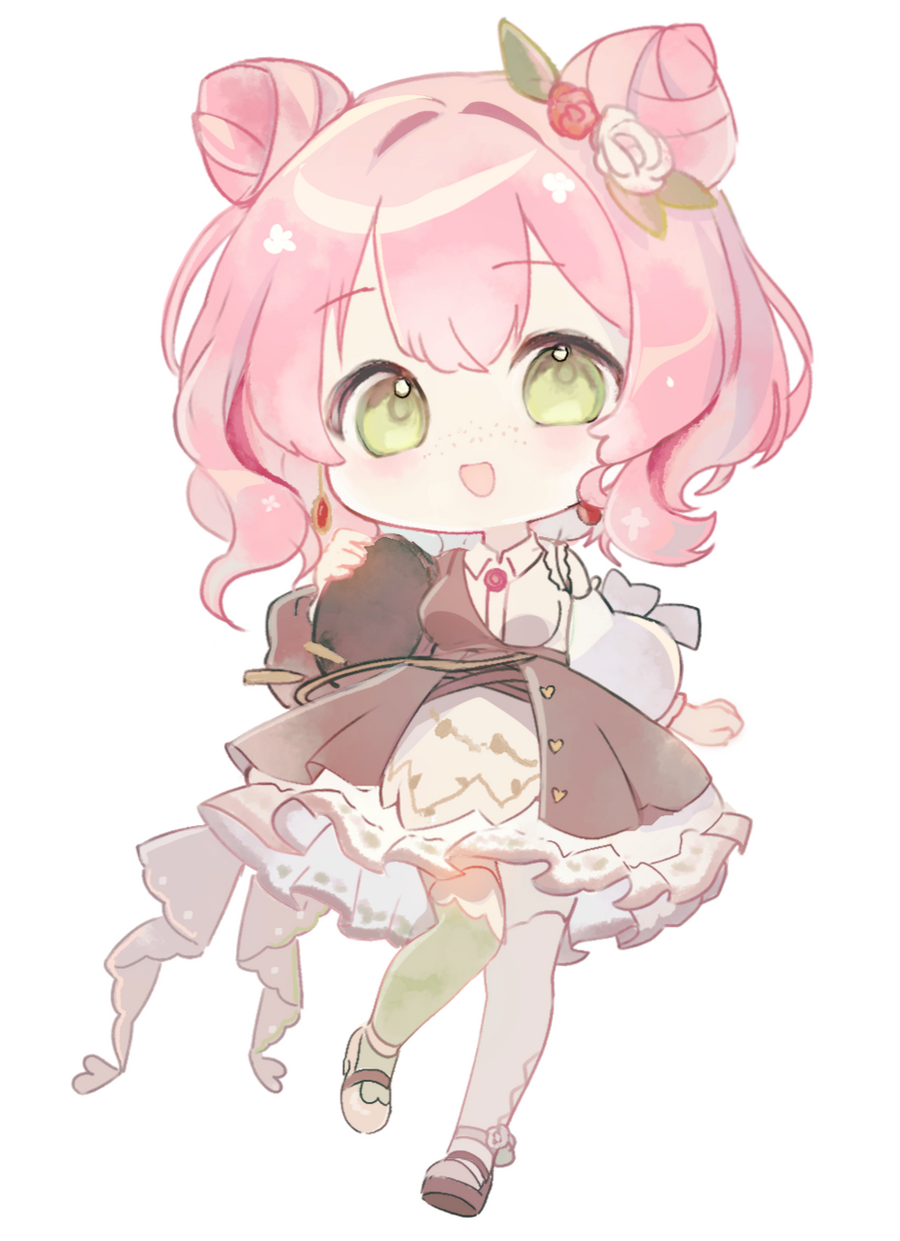 Courtesy of Kagefumi
---
Commissions
Thank you for considering commissioning me! If you want more info, please refer to the TOS page, or contact me via DM on twitter!
Prices in the table do not include any additional fees such as second character, detailed design or rush fees.NOTE: these prices start from any slot booked after November 20, 2023. Previous prices will be applied for slots already booked before this date.
| Type | Price | Commercial |
| --- | --- | --- |
| Chibi | 80£ | 160£ |
| Bust | 85£ | 170£ |
| Half Body | 100£ | 200£ |
| Knee up | 120£ | 240£ |
| Fullbody | 150£ | 300£ |
| Chara design | from 150£ | from 300£ |
| Illustration | from £200 | from £400 |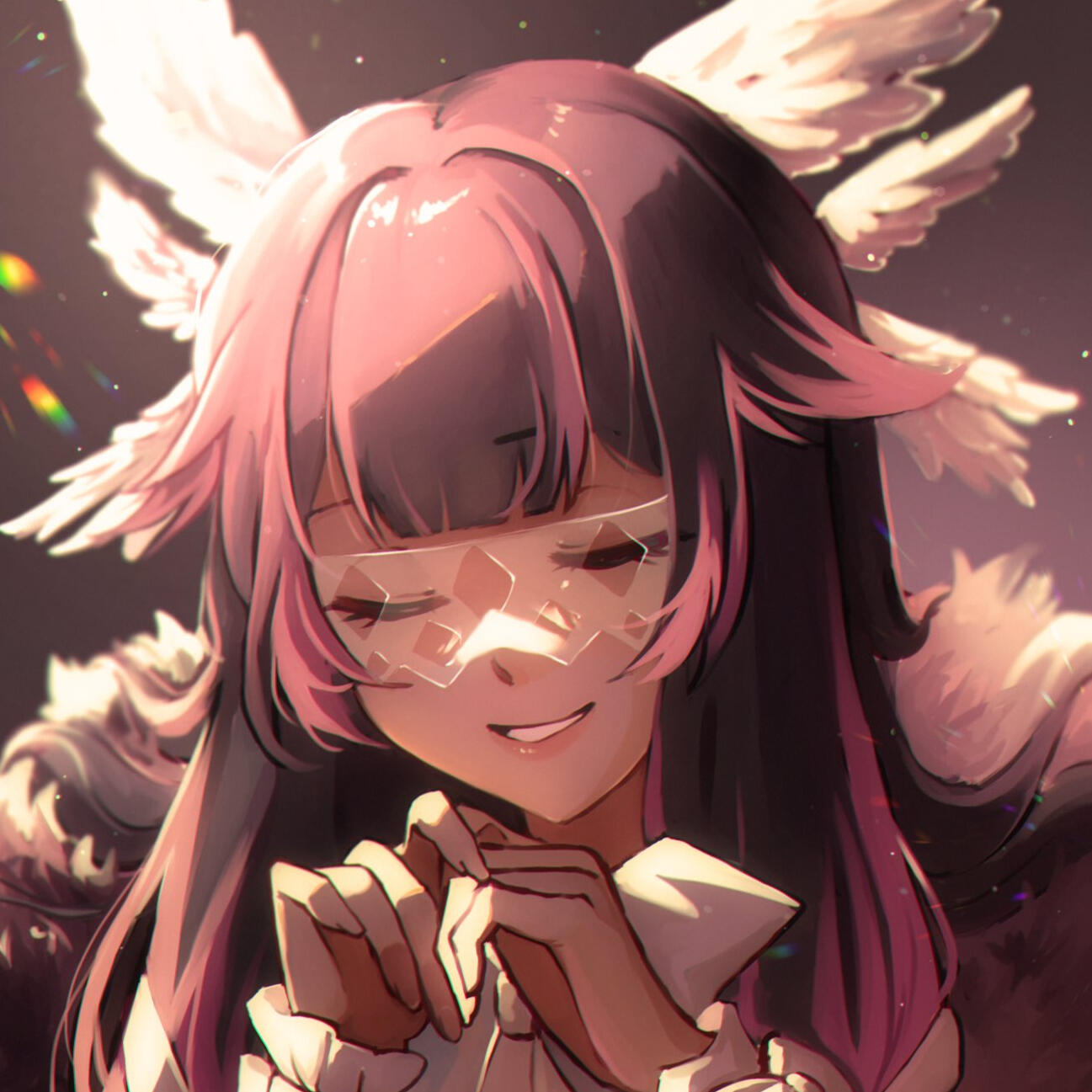 Commissions portfolio
Contacts
You can find me at the following social medias! A follow goes a long way, so thank you for any support you'll give me!
Terms of service
By purchasing a commission from me, you are agreeing to all the terms and conditions listed in this page. Prices are intended for personal use only unless stated otherwise (i.e. commercial prices). NFT sites/crypto blockchains are not offered, please do not inquire about them. I do not approve the use of my art in any AI program training.PaymentsPayment is only accepted in GBP/£ and through Paypal or Stripe, either via invoice or ko-fi for skeb-like commissions.Full payment is required upfront once I get to your slot. Exceptions can be made upon request or if brought up by the artist. Prices are not negotiable and and it will be assumed that the client is aware of the pricing of the art they are requesting. Invoices will be cancelled if not paid within 2 weeks. You will then pushed down of two positions on the list.Progress can be checked on my Notion page───── ⋆⋅☆⋅⋆ ─────
InformationOriginal characters and fanarts are both welcome! If you'd like a NSFW commission, please contact me at mofumanju@gmail.com to discuss this further. Price is fixed at 150£ for personal use and single character. Second character will be priced depending on the request.What I won't draw: mecha, extreme gore, animals. Extremely detailed designs can be discussed, but they will require an additional fee (starting at 50£).Art will be made in my style. Please don't ask me to imitate other artists' styles.References are a mandatory requirement. Written descriptions are OK behind an additional fee, but the more details you will provide me, the better the final work will be. Pinterest boards are great as well.You will be sent two preliminary sketches (line and colours); in this stage, any modification is free of charge. After finalising the sketch, any edit will be made behind an extra fee of 20 GBP per edit, if this is not an error on my side. Complete redos of a commission are not offered.The commission will be completed within 60 days from payment. You can ask for an update at any moment, and you will be informed if there is going to be a delay. A rush fee will be applied if you want your commission done in a shorter time. Keep in mind that my day job takes most of my week, so please be reasonable and plan ahead if you are inquiring for a particular occasion (birthdays, holidays).You will receive a 300dpi, png file which can be printed if you wish so, which size is minimum 2000x3000px. Commission will be sent via google drive link.No backgrounds are offered; any commission requiring a background will fall under the Illustration commission. Transparent backgrounds are offered on request.I reserve the right to post your commission on my social media accounts for reference at a lower resolution and with a watermark. I may also post process videos of your commission on Youtube. If you do not wish me to post your commission, please state this prior.───── ⋆⋅☆⋅⋆ ─────
RefundsYou may request a full refund if I haven't started working on your commission within 40 days from payment. No refunds will be offered once the sketch is confirmed.───── ⋆⋅☆⋅⋆ ─────Usage PolicyI, mofumanju (the artist), claim the rights to the produced drawing, not the buyer. Therefore I am allowed to use the copyrighted artwork to:
⋆ Promote myself with it everywhere
⋆ Publish books with it (artbooks, etc.)
⋆ Display it everywhere to my liking (website, social media, etc.)
⋆ Post it wherever I wantThe buyer is allowed to:
⋆ Use the commissioned piece for personal use unless agreed otherwise (you can upload it on all your social media profiles, forums, etc.)
⋆ Print the artwork and claim the character(s) as their own, but not the artwork itself.
⋆ Use the artwork to promote themselves. You are not forced to give me credit when you post it but it is very appreciated.
⋆ Use the artwork on their social media channels and in monetized videos as long as the artwork itself is not the main subject for the earnings.The following is considered copyright infringement:
⋆Reproducing or using the copyrighted artwork commercially - means making money off it in any way. This doesn't apply to commercial commissions.
⋆ Claiming the artwork as your own
⋆Removing my signature from the artwork
⋆ Altering the artwork without my consentI reserve the full rights to the image and its use/distribution unless otherwise agreed upon (rights to the image for your own non-personal use may be purchased at any time).